ACS Home Page
The home of the Step-Pak
™

Modular Motion Control System...
Header Content Region
Insert text, image or banner ads here, or just delete this text and leave this area blank!
Advanced Control Systems Corporation

Here For Support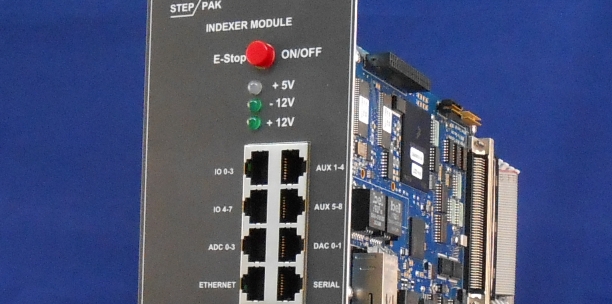 Call us at any time to speak with a real live engineer, or contact us by e-mail for product information, quotations and/or product support. 781-562-0475 support.desk@acsmotion.com
Science In Motion...
Advanced Control Systems Corporation (ACS Scientific) is a designer and manufacturer of stepping motor drivers, servo motor amplifiers, integrated driver/controllers and standalone programmable machine controllers for scientific and industrial applications.
Our controls are designed to be affordable as well as reliable. They employ robust and dependable electronics and technology to accomplish high performance at low cost.





We offer a line of standard control systems and we build custom systems to specification. We draw upon a depth of experience in control system technology and participate in research and development projects in the fields that we serve.



O

ur principal resource is our people. Our specialties are varied and include expert qualification in computer sciences, control engineering, semiconductor electronics, and physics