ACS Software Download Page
ACS Scientific Configuration and Utility Software
Advanced Control Systems Corporation (ACS Scientific) is a designer and manufacturer of stepping motor drivers, servo motor amplifiers, integrated driver/controllers and standalone programmable machine controllers for scientific and industrial applications.
Advanced Control Systems Corporation

Here For Support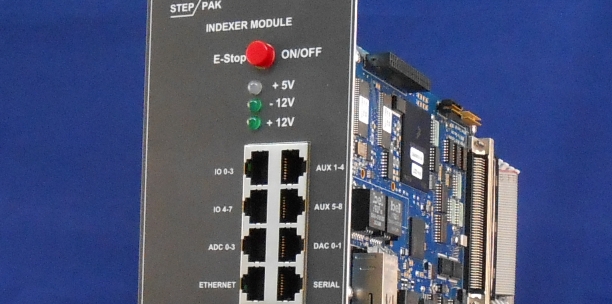 Call us at any time to speak with a real live engineer, or contact us by e-mail for product information, quotations and/or product support. 781-562-0475 support.desk@acsmotion.com
ACS Scientific Software Downloads
Please note that in order to provide you with the most specific product information and software pertaining to your product, certain ACS downloads are available on a registration basis only. Please follow the link to the information you need.
SPI-8 Indexer/Controller Exerciser
MCB-4B Indexer/Controller Exerciser
MCU-2 Indexer/Controller Exerciser
MCU-2 Labview Driver
ControlSmartStep
- SMC-32 A
ControlSmartStep
- SMC-32 B
ControlSmartStep
- PMC-328
ControlSmartStep
- PMC-328 DC
---
If you do not see what you need. Please pick up the phone and call us to speak with a real live engineer... 781-829-9228
---